Elevate your marketing strategy with 3D rendering.
Artists, Interior Designers, Graphic Designers, Developers, Strategists, and so much more.

Our talented team will help you capture attention with photorealistic imagery and engage audiences with interactive experiences.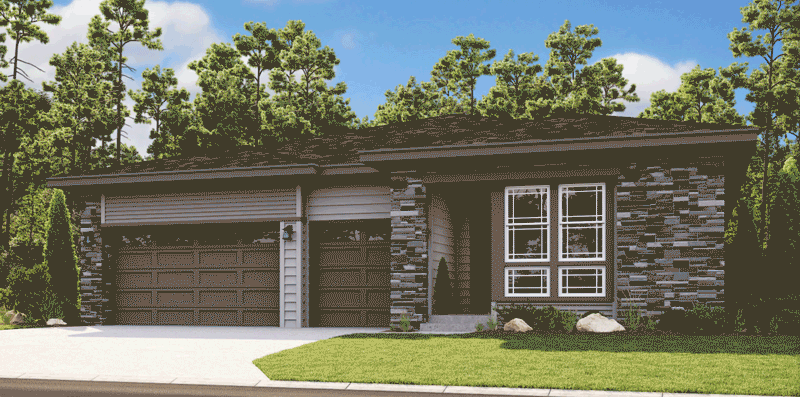 With our services, you can:

Get to market before products are "finished"

Edit or create multiple versions with ease

Avoid costly and hectic photo shoots

Reach out to learn more about MediaLab or to get started on your next project.